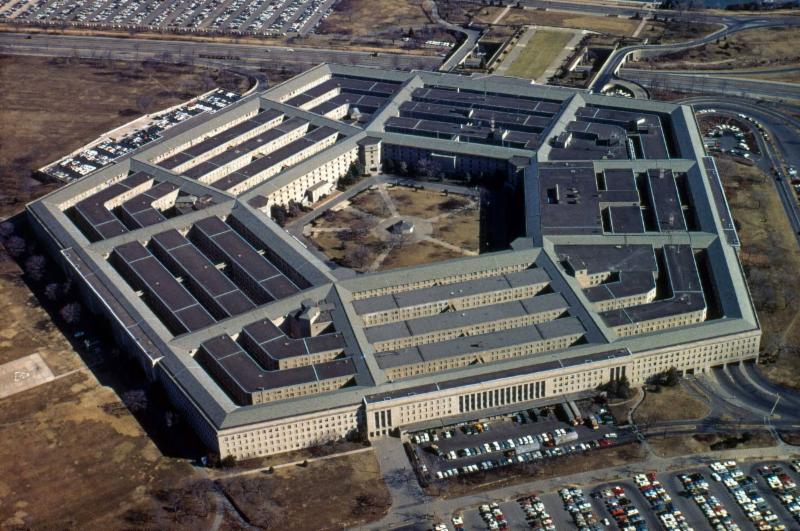 Defense, Space, IT, Cyber and Intelligence
Hiring Fair
EVENT LOCATION:


*PENTAGON CONFERENCE CENTER
N. PARKING ENTRANCE/CORRIDOR 8
ARLINGTON, VA 22202
WHEN:
THURSDAY
OCTOBER 12, 2023
11AM – 2PM (ET)
*Open To Active Duty, Guard/Reserve and Experienced Professionals With Access to The Pentagon (i.e. Pentagon Badge).
Event organizer and exhibitors can't provide access for job seekers regardless of pre-registration.
Retired Military, DoD Civilians, Contractors and Military Personnel Not Permanently Assigned to Pentagon Do Not Have Access and Will Require Your Own Sponsor.
Event Details
Listed Below
Organized by Transition Careers, LLC. No endorsement made or implied by the Federal Government and DoD.

Print this Event